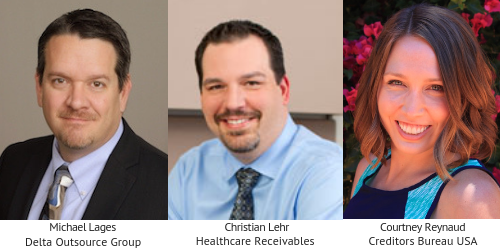 Staying competitive and staying compliant are often opposing forces, but in today's world, that can no longer be the case. Agencies need to be effective in both of these important areas to grow and thrive.

In this webinar, sponsored by InterProse, a panel of leading ARM industry executives will share their tips for balancing competitiveness and compliance to ensure they are good at both.

For any agency executive seeking to improve their efficiency and profitability, this is a must-attend event.