Whether you are searching for a new or replacement debt collection software platform or a virtual agent payment portal, InterProse can help. Proudly serving our customers to increase efficiency and profits, we specialize in process automation, third-party integrations, and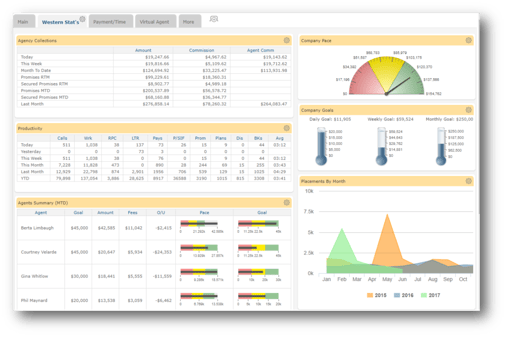 intuitive user experiences with our web-based collection platform.
Collection lawyers require a full-featured debt recovery software platform, including features unique to their specific processes. We have found there is no one-size-fits-all platform for attorney collectors as each has unique strategies they employ. We will take your investment in your business with InterProse ACE seriously and work to accommodate your strategies.
We have the ability to configure the platform for new customers to accommodate unique process requirements, and will, within reason, fit your business rather than demanding you conform to our software's default methodology. Larger custom projects may require separate pricing, but we are willing and able to take on those challenges!
Tick the boxes with the feature lists below and then schedule a chat with us. We will enthusiastically schedule a demo of our solutions, ask questions about your business processes and suggest the right software package: Small Business, Professional, or Enterprise. We will never push capabilities you do not need or want.